Skylights are a common feature in homes. Skylights were a popular feature during the 1980's building boom. It was actually an acrylic dom that was designed to distribute light evenly throughout the day. This was in contrast to standard flat glass windows. Poor installation, poor construction, or the use of single-paned domes made skylights leaky with condensation.
This resulted in higher energy costs, more mold and water damage, and improper insulation of the attic.
Today's skylights are quite different from those 30 years ago. Glazing has changed from single layers of glass that were joined by glazing bars to one large sheet. If you want to install skylights in your home, you can find skylights suppliers at https://keyliteskylights.com.au/.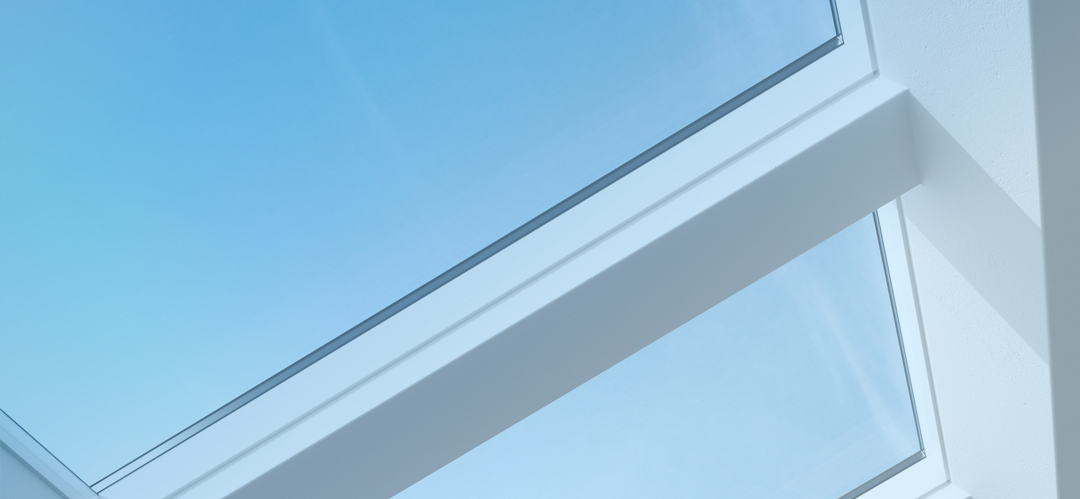 Double-paned skylights and windows are made with a gas-filled space in between the panes. The frames are now made of aluminum. The frames of most windows and skylights built in the 1980s were made with aluminum. This greatly reduced the initial cost. The problem was when homeowners experienced very low thermal resistance, significant heat loss, and severe condensation in cold temperatures.
PVC, vinyl, and fiberglass frames are now the norm. While they may be more expensive at the beginning, these will save you significant energy over the lifetime of your house. Skylights can be fitted with sensors that allow them to shut off automatically when the rain starts to fall.