If you're thinking about purchasing a military tent, there are a few things to keep in mind. First, make sure the tent is large enough for your needs. Many tents are designed for groups of 10-15 people, but if you're only using the tent for yourself or a small group of friends, it might not be large enough.
Secondly, consider what type of tent you want. There are three main types of military tents: pitched tents, A-frame tents, and tented shelters. Pitched tents are the most common type and are the simplest to set up. They have a roof that's typically made out of fabric or a tarpaulin and walls that are constructed from either poles or canvas panels. If you are looking for army tents, visit http://www.usmilitarytents.com/Army-Tents.aspx.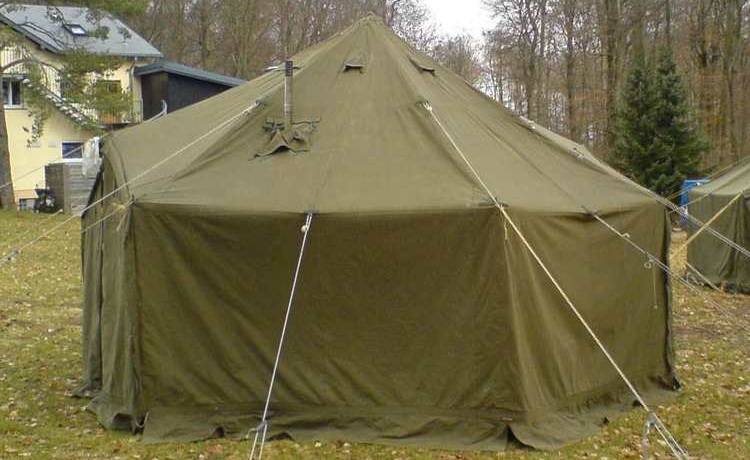 They're good for short-term use because they're easy to move and can be folded up and stored away when not in use. However, they don't offer much protection from the elements and can be difficult to heat in cold weather.
A-frame tents come in a variety of shapes and sizes, with some being designed for one or two people and others designed for accommodating families. They usually have a strong frame that holds up well against wind, rain, snow, and strong negative air pressure. They can also be made from waterproof material not only to protect them from external elements but also from water seeping in through seams.